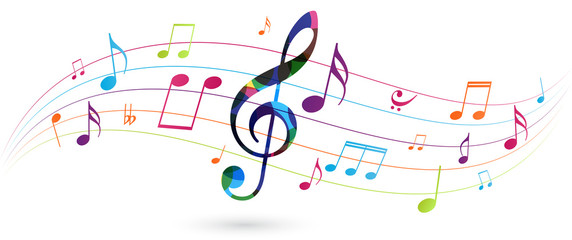 In this webinar, you will learn how one simple rhythm and melody can be developed to create a suite of musical experiences that will prove enjoyable for teachers and students alike.
If you are looking for a simple recipe to help you deliver the music curriculum with confidence and ease, this workshop is for you.
The basic ingredients for this recipe include one rhythm exercise, one simple melody, a bunch of creative ideas and a little regular practice in the classroom. When properly combined, these ingredients become a multi-tool that will equip you to explore teaching the musical concepts of pitch, dynamics, timbre, rhythm, beat and pulse in a way that yields positive results.
During this practical workshop, participants will be taught how to produce their multi-tool. Instructions will be simply explained, demonstrated and repeated sufficiently for effective learning. Lots of tips and suggestions will also be given on the various ways the multi-tool can be further utilised for group performances and team exercises in class.
Bio: Annette McNelis is a creative music educator, composer, musician and keyboard tutor, with over 40 years' experience working in music. She lives in Buncrana, Co. Donegal, Ireland, with her husband Ciarán.
A dedicated environmentalist, Annette combines her music skills with a passion for raising awareness about caring for the environment. Her environmentally themed educational music resources, and fun music workshops, are a big hit with schools across Ireland.
Annette's Biodiversity and Living on an Island animated song videos were introduced to schools in 2022.
This webinar is hosted by Donegal Education Centre, in partnership with Carrick on Shannon & Mayo Education Centre, the information you provide when registering will be shared with the host centre and the centre through which you booked and can be used and shared by them in accordance with their Terms and Privacy Policy, which is available on their website.