Internet Safety Webinar for Schools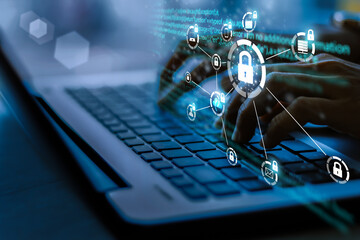 This webinar will cover a wide range of topics related to all aspects of Safety while online and will also include a forum for questions at the end of the session.
The main topics covered during the webinar are as follows:
Guidance from the Dept of Education & Skills
Government regulations and where you stand from a legal perspective
The role of the school in difficult situations
Understanding the current social media platforms and how they impact on the classroom
The main issues faced by schools today
The school's policy
What a staff member should do in certain situations
Personal advice for teachers
Jeremy Pagden is Managing Director of Schools Websites. For the last number of years, Jeremy has travelled all over the country delivering Cyberbullying & Internet Safety presentations to Teachers, Parents and Children of both Primary & Secondary schools.
Course Details
| | |
| --- | --- |
| Course Start Date / Time | 20-10-2022 7:00 pm |
| Course End Date / Time | 20-10-2022 8:00 pm |
| Capacity | 25 |
| Cut off date | 20-10-2022 11:00 am |
| Fee | Free |
| Number Hours | 1 |
| Speaker | Jeremy Pagden |
| Location | Online Course |